Choosing the right mobile providers is always difficult when moving to a new country. Roaming is an option, but this can become really expensive on long-term. The mobile network in Switzerland is very good and you have plenty of choice when it comes to swiss mobile operators. It is important to know the different deals and options you have before engaging in a long-term commitment. We compared mobile operators in Switzerland and listed them below. We have only selected the mobile operators that offer clear and simple contracts to non-Swiss speakers and expats.
Swiss mobile operators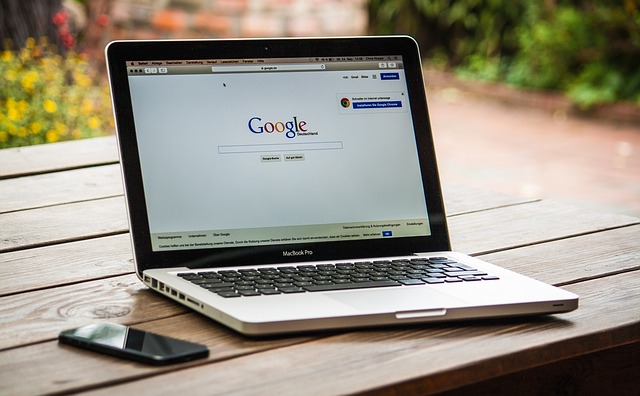 Go directly to:
Prepaid Sim Cards in Switzerland
If you are looking for a prepaid SIM card keep in mind that you have to pay more for internet services, SMS's and phone calls. This can be a smart move however, if you are staying short-term in Switzerland and don't want to engage in a long-term contract. If you are planning on staying longer than 1 year, acquiring a phone contract would be the right choice for you. The longer the contract – the less you have to pay. The conditions will get better if you take out a longer subscribtion and you can get a phone at reduced costs. Most Swiss mobile operators offer both SIM only packages and prepaid SIM cards.
Roaming in Switzerland
Starting in June 2017, new roaming rules apply within the EU. This means that there are no roaming charges within the EU. Unfortunately, this does not apply for Switzerland, and therefore roaming can be come costly at long-term. We strongly advice to buy a Swiss mobile subscription if you are planning to stay in Switzerland for a while.
---
List of mobile operators in Switzerland
What are the best Swiss mobile operators? And, which of them offers the best network coverage in Switzerland? We have listed below the most frequently used and most reliable Swiss operators.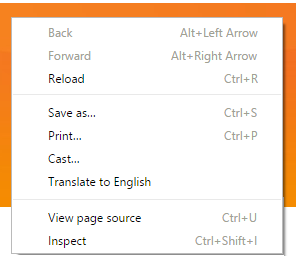 TIP:
when you land on a Swiss website that offers mobile contracts, make a right mouse-click anywhere on the page (Only works with Google Chrome browser!). A small dropdown menu will appear and then it will say; "translate this page to English" (or any other language). This will make it better understandable and easier for you to make the right decision!
Comparing all mobile operators in Switzerland can be time-consuming. We have listed the best mobile operators in Switzerland below. Be aware that it is often cheaper to buy your mobile subscription online than in a store. Also, be sure to have your proof of identity and your home address ready during the sign-up process.
---
UPC


UPC is another important player on the telecom market in Switzerland. They offer excellent mobile subscriptions for expats and newcomers. They make a distinction between Europe flat and a Swiss flat. The Europe subscription is used by most expats. UPC offers in each category 3 different options where the minimum duration of the contract is 12 months. You can get 1000, 4000 or 10.000 MB's of high speed internet with those options. They all contain unlimited calls and SMS in Switzerland and the EU. The sign-up process is relatively easy. You select the bundle that you want. Activate data roaming on your phone and you can enjoy your calls, texts and web all over Europe.
UPC offers 4-G network over Europe and you can keep your number when you switch to this carrier.
Swisscom

Swisscom is the largest and oldest mobile provider in Switzerland. The former PTT Telecom has been offering its services since 1993 and is used by most Swiss inhabitants. Swisscom has the biggest market share in Switzerland because they have the best network coverage. This is important in Switzerland because of the poor reception on the countryside. The main advantage of Swisscom is that they offer good network coverage and 4-G internet. What makes Swisscom popular among expats and newcomers is that they offer clear contract options. Swisscom is a trustworthy mobile operator in Switzerland and is used by a lot of Swiss inhabitants. They offer multiple SIM only packages where you can choose between a 1 or 2-year SIM only contract. You can also look on the website of Swisscom if you are interested in a SIM only contract in combination with a new phone.
---
Now you have chosen your mobile operator, it is time to choose an internet provider in Switzerland. If you already have an internet provider and you have taken out your car insurance, it is time to relax and enjoy the beauty of Switzerland.