The best banks in Switzerland
Planning to move to Switzerland, the home to high Alps peaks and numerous lakes? Managing your finances is the first thing that you need to do after landing in Switzerland. This makes it necessary for you to open a bank account here.
Along with the world-famous Swiss chocolates and watches, Switzerland also has an impressive banking sector. Swiss banks offer higher privacy and low financial risk to their customers or account holders. From multinational banks to small banks, you will find hundreds of banks in Switzerland.
Due to the higher level of scrutiny and strictness linked to the official documentation, selection of the best bank in Switzerland can seem challenging for you. Despite the certain prestige linked with the Swiss banking system opening a free bank account Switzerland is much easier than you think. You only need to be aware of the specific do's and don't like the eligibility and the documents required by the bank that meet your requirements.
From savings to current, numbered, personal, and corporate, you can open different accounts in Swiss banks. Identity proof, residence status, and recent bill are the main requisites for opening an account. In the absence of a residential address, the bank can ask you for a reference letter from the employer. Depending on the particular bank, you may also need to deposit a significant sum for opening an account.
Banking in Switzerland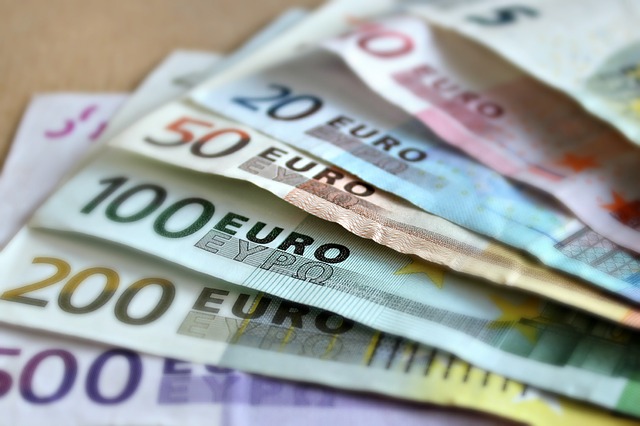 Go directly to:
Different bank accounts
Savings: Most of the savings accounts allow the account holder to earn only a little or no interest on their respective deposits. But you can receive a good or high interest via regional savings banks.
Current: Opening a current account gives you simple solutions for securities and payment transactions in Swiss Francs and also in foreign currencies. It is the preferred bank account among foreigners because it gives you the facility to always access your entire account balance. Associations, ordinary partnerships, and foundations who are not for commercial purposes can open this bank account.
Numbered: Opening of a numbered account requires an initial deposit of $100,000 and could cost you $300 or more per year. For opening a numbered account, you need to visit the branch. These are not anonymous, but instead of the account owner's name, these are identified by a unique number. For opening this account, you need to provide the identifying information. But numbered accounts limit the persons who can know or find your account.
Private: You can open this account to carry out your everyday transactions.
Corporate: This is the right type of account for business owners that help you manage your routine business.
Joint: You and your partner can open a joint account, but both of you are identified separately and can also be asked for signing tax forms.
Manage your money by selecting the best Swiss bank account after making the bank comparison in Switzerland. Select the bank and account that meets your requirements and works best for all your financial needs.
---
Overview banks in Switerzland
---
The best bank for expats
N26, UBS, Credit Suisse, and Raiffeisen are some of the best banks in Switzerland. If selecting the one of all seems difficult for you, then N26 is the right bank for you in Switzerland.
N26, the mobile bank helps you open the account within minutes that, too, from the comfort of your home. You can open the manage your account by spending and saving your money in real-time.
Benefits of opening a bank account in N26 bank:
Some banks might charge you additional processing fees during the creation of the account. But N26 opens a free bank account with no hidden charges or any foreign exchange fees.
Real-time notifications keep you updated with all your transactions, even when you are traveling.
Advanced 3D Secure technology and fingerprint identification provide extra security to all your online and in-store purchases.
Business account holders can enjoy 0.1% cashback on all their purchases.
Spaces app helps you manage your goals by organizing all your finances.
Multiple Sim-only packages
Language won't be a barrier when you have an account in N26 bank. The customer support is always ready to answer all queries in English, Italian, French, German, and Spanish. You can contact them via email and even through the chat from your app.