Prepaid sim cards in Belgium
It can be difficult to choose if you want a mobile subscription or a prepaid SIM card when you just moved to Switzerland. If you are staying for a short period of time it would be advisable to sign-up for a prepaid SIM card since you can cancel the contract at any time. However, this can become costly on long-term. u will have to pay more for phone calls, mobile internet or per SMS. Most mobile contracts offer a flat rate for Swiss landline calls (although this is not used that often anymore) and for calls within the same mobile network, most prepaid card, however, charge you for these calls. The biggest telecommunication companies in Switzerland offer both transparent mobile contracts and prepaid cards. If you are interested in signing up for a mobile contract take a look on our mobile subscription page. If you choose to go for a prepaid SIM card keep on reading!
Prepaid SIM cards in Switzerland
Go directly to:
The biggest advantage of a prepaid SIM card is that the costs are quite low and that you are not stuck to a multi year contract. In most cases a prepaid SIM card only costs 10 euro to get you started. You have to recharge the prepaid SIM card every year at least once. One recharge is most often enough, but if you are planning on leaving Switzerland for a while, be sure that your SIM card is still activated when you get back.
List of prepaid SIM Cards operators in Switzerland
There are currently different companies that offer prepaid SIM cards as listed above. In order for you to make the right choice, we selected the ones that offer the clearest contracts to non-Swiss speakers. When you have found the right provider, be sure to buy the prepaid SIM card online. This is often cheaper than in a store. Also, be sure to have your proof of identity and your bank account details ready during the sign-up process.
---
M-Budget Mobile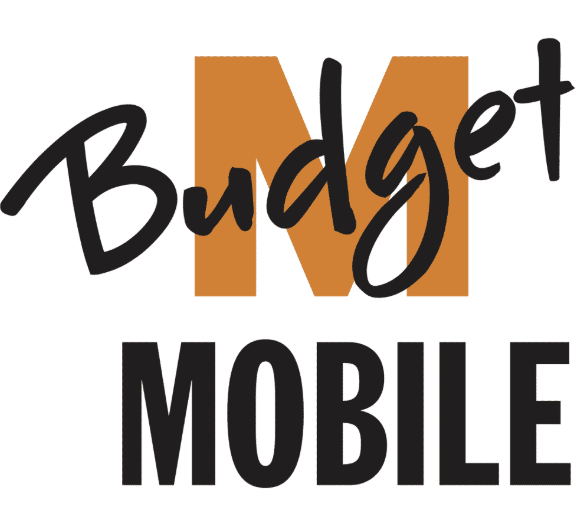 Budget Mobile is a pure online SIM card provider that is a subsidiary from Swisscom and therefore is able to offer excellent connection throughout Switzerland for a low price. Budget Mobile offers one of the best prepaid SIM card services in Switzerland. You can easily select the kind of prepaid card you want to have on their website. You can keep your current phone number and your prepaid SIM package will be delivered within a couple of working days to your address. This probably one of the easiest and fastest ways to receive a prepaid SIM card in the Switzerland. One thing is for sure, it is definitely one of the cheapest prepaid SIM card in Switzerland and it is used by most expats.
---
Why opt for a prepaid sim card in Switzerland?
To live a peaceful life, you need a home, a job, a happy life, and great mobile plans. If you are from Switzerland, finding the last one is very easy since you can easily get your hands on a prepaid sim card here.
Have a look at why you must opt for a prepaid sim card in Switzerland.
Buying a post-paid sim card includes many steps, paperwork, contracts, and a good credit score. But, buying and using a prepaid sim card is not a hassle. You can easily buy prepaid plans from your home online.
Once you buy a prepaid sim card, you no longer need to get worried about phone bills at the month end.
With a prepaid card, you can enjoy very few roaming charges.
For discontinuing a prepaid service, you do not need to go visit any store since the plan itself gets disconnected after a specific time
Do your research and opt for a prepaid sim card today.