Mobile operators in Switzerland
Choosing the right mobile providers is always difficult when moving to a new country. Roaming is an option, but this can become really expensive on long-term. The mobile network in Switzerland is very good and you have plenty of choice when it comes to swiss mobile operators. It is important to know the different deals and options you have before engaging in a long-term commitment. We compared mobile operators in Switzerland and listed them below. We have only selected the mobile operators that offer clear and simple contracts to non-Swiss speakers and expats.
Swiss mobile operators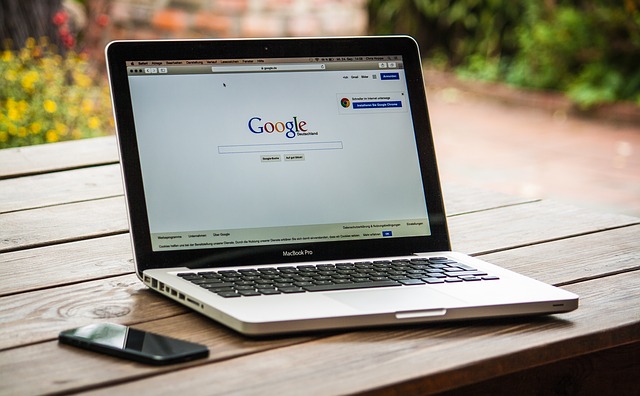 Go directly to: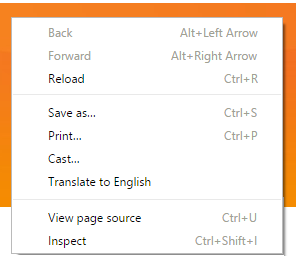 TIP:
when you land on a Swiss website that offers mobile contracts, make a right mouse-click anywhere on the page (Only works with Google Chrome browser!). A small dropdown menu will appear and then it will say; "translate this page to English" (or any other language). This will make it better understandable and easier for you to make the right decision!
List of mobile operators in Switzerland
What are the best Swiss mobile operators? And, which of them offers the best network coverage in Switzerland? We have listed below the most frequently used and most reliable Swiss operators.
Comparing all mobile operators in Switzerland can be time-consuming. We have listed the best mobile operators in Switzerland below. Be aware that it is often cheaper to buy your mobile subscription online than in a store. Also, be sure to have your proof of identity and your home address ready during the sign-up process.
---
Prepaid Sim Cards in Switzerland
If you are looking for a prepaid SIM card keep in mind that you have to pay more for internet services, SMS's and phone calls. This can be a smart move however, if you are staying short-term in Switzerland and don't want to engage in a long-term contract. If you are planning on staying longer than 1 year, acquiring a phone contract would be the right choice for you. The longer the contract – the less you have to pay. The conditions will get better if you take out a longer subscribtion and you can get a phone at reduced costs. Most Swiss mobile operators offer both SIM only packages and prepaid SIM cards.
Roaming in Switzerland
Starting in June 2017, new roaming rules apply within the EU. This means that there are no roaming charges within the EU. Unfortunately, this does not apply for Switzerland, and therefore roaming can be come costly at long-term. We strongly advice to buy a Swiss mobile subscription if you are planning to stay in Switzerland for a while.
---
The best mobile operators in Switzerland
Alao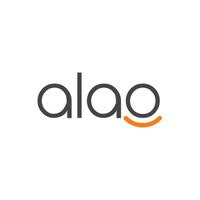 Aloa is a comparison platform where you can easily compare mobile deals between different internet providers. You can find your perfect plan within 5 minutes. The full process is digital, meaning that customers can do the verification and sign the contract digitally. Aloa tries to provide the best prices on the market so customers save up to 60%, because they have reduced unnecessary costs like activation fees and/or SIM card costs. In many cases, additional to the special discounts on alao, they offer cashbacks for products. Have a look on their website (which is also available in English
Yallo

Yallo is a relatively new player, which is disrupting the mobile operators market. They use 4G/LTE network, which is currently the standard, and offer excellent connection. Their website is in English, which makes it easier understandable. There is no minimum contract period. Yallo's main advantage is that they offer simple and clear contracts, which ensures their customers that there will be no surprises at the end of the month. They currently offer SIM Only packages that are monthly terminable. This is a great advantage for expats since you won't be stuck to a long-term contract. This feature makes Yallo one of the most chosen mobile operators by expats. They offer excellent deals where you can use your data bundle within Switzerland and the rest of the EU.
M-Budget Mobile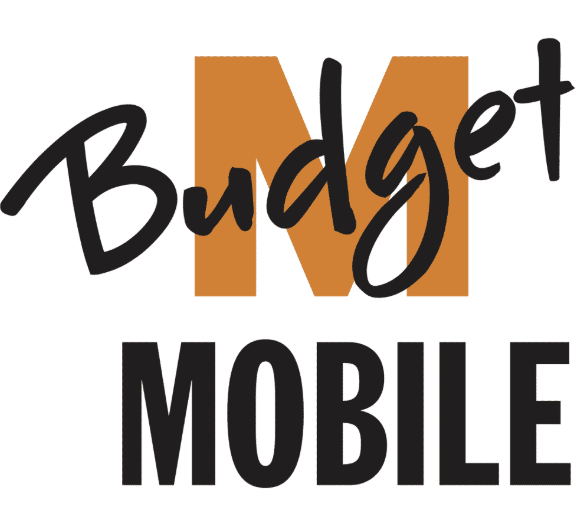 If you would like to have a cheap mobile subscription you can have a look on the M-budget Mobile website. This mobile operator offers cheap deals in Switzerland and the EU. This could be something for you if you are staying in Switzerland for a short period of time. M-budget currently offers cheap packages for mobile subscriptions and phones. Especially in recent years, the company has grown rapidly because of its competitive advantage. At the moment, M-budget Mobile offers 2 interesting package deals: Mini and Maxi. You can have a look on their website and see if one of the 2 deals fit your needs.
UPC


UPC is another important player on the telecom market in Switzerland. They offer excellent mobile subscriptions for expats and newcomers. They make a distinction between Europe flat and a Swiss flat. The Europe subscription is used by most expats. UPC offers in each category 3 different options where the minimum duration of the contract is 12 months. You can get 1000, 4000 or 10.000 MB's of high speed internet with those options. They all contain unlimited calls and SMS in Switzerland and the EU. The sign-up process is relatively easy. You select the bundle that you want. Activate data roaming on your phone and you can enjoy your calls, texts and web all over Europe. UPC offers 4-G network over Europe and you can keep your number when you switch to this carrier.
---
Why opt for a sim only in Switzerland?
You will understand how crucial it is to stay in contact with loved ones at home and abroad if you are an ex-pat living in Switzerland. To assist you in doing that, Switzerland has a well-developed cellular connection with respectable 4G service. Additionally, it offers a variety of regional mobile service providers that provide tourists and expatriates in Switzerland with a selection of SIM and plan alternatives.
SIM-only offers typically cost less than phone contracts. This is because you do not spend on your phone and network at the very same time. As a result, you often spend more than the smartphone is truly worth throughout a cellphone plan. With a SIM-only plan in Switzerland, you have already paid for the phone; thus, there are no further fees.
You may also compare shops to discover the most incredible offer at the best price. If your SIM and phone are connected, you can spend a long time tied into a bad contract. With these advantages on your side, you can undoubtedly take in all that this nation has to offer.
---
Can I keep my mobile number if I change to SIM only?
Yes, it's possible to keep the same mobile number when you switch to a SIM-only tariff. This is known as 'porting' your number and requires you to provide your existing contract details when making the switch. You will also need to make sure that you keep your old SIM card active until the porting process is complete.
---
Tips and tricks
We have listed some tips and tricks to ensure that you will find the mobile operator that fits to your needs. These tips and tricks will ensure that the sign-up process will go as smoothly as possible.
Be sure that your mobile phone is unlocked and that your phone can switch to another carrier.
Be sure that you have the following nearby during the sign-up process: proof of identity and bank account details.
Be sure that you find a SIM Only contract that fits the duration of your stay in Switzerland.
Be sure to buy an additional headset or car kit if you own a car, since using your mobile phone while driving is illegal in Switzerland.
Be sure to buy your phone subscription online- this is often cheaper than in a store.